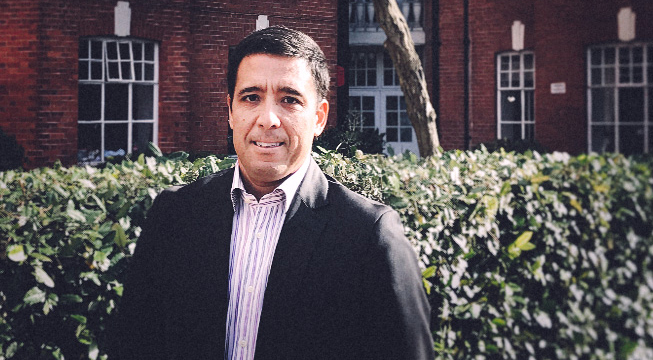 Carlos Ratto
Partner
Carlos has over 15 years experience in M&A and corporate finance having worked extensively in Europe and the Americas in both the technology and workforce solutions sectors.
Carlos has, for the past thirteen years, worked with Goldenhill having joined in 2008. He originally worked in the London office before relocating back to Argentina and opening the office in Latam. Prior to joining Goldenhill, Carlos worked in a London-based M&A advisory firm focused in the human capital sector and also for Deloitte Touche.
Carlos holds a degree in Business Administration from Universidad Catolica Argentina and an MBA with a major in international finance from MIP Politecnico di Milano in Italy. He is fluent in Spanish, Italian and English.