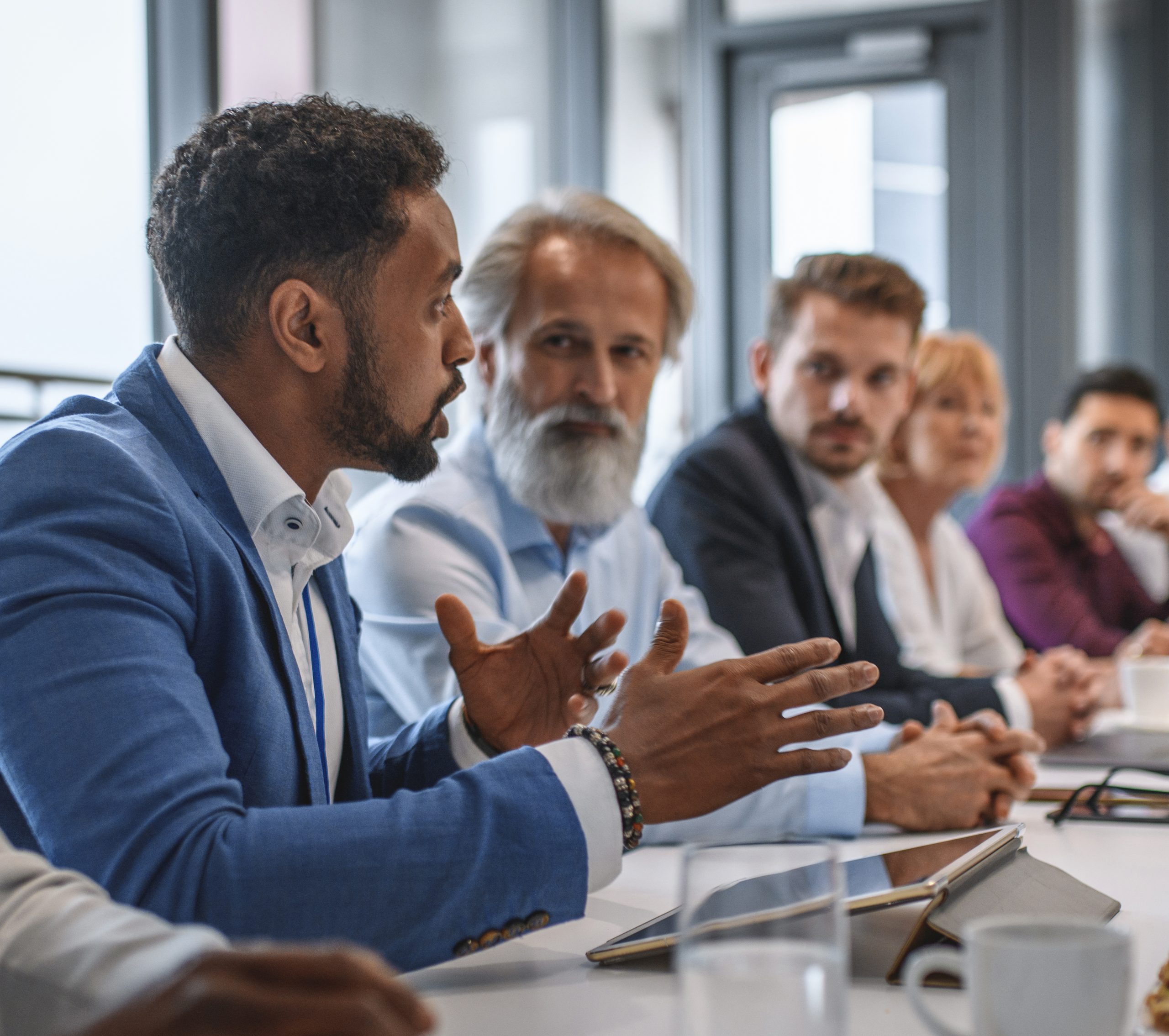 Why choose us?
When you are looking to buy or sell a company, you need support from experts. By choosing to work with Goldenhill as your M&A advisors you will benefit from:
Our in-depth knowledge of your sector, backed by years of experience both operationally and transactionally.
Global reach with offices in the UK, Europe, and the Americas; the vast majority of our transactions are cross border.
Partners who remain hands on, trusted advisors throughout your buy or sell process.
Long-lasting relationships with a global buyer network and a track record for positioning clients for premium transactions.
Dedicated personal service from a friendly, approachable, and trusted team.
Our team
All of our partners, analysts and associates are experts in their relevant M&A fields, with years of experience between them. We work collaboratively and actively seek to contribute our expertise to ensure the best outcome for your M&A projects.

We're known for developing long standing relationships with our clients and within our specialist sectors as a whole.

You'll find we're not only reliable, honest and professional but also pleasant and friendly to deal with. This helps us foster better relationships and creates a positive atmosphere in which to secure deals with outcomes that everyone is happy with.
Find out more about our team
See our latest deals