What sets us apart?
We believe that our partner-led, collaborative approach, coupled with our in-depth sector knowledge and expertise is what sets us head and shoulders above the rest.
What's more, we have operational experience, having worked in such businesses ourselves. This means we will position, present or evaluate transactions in the best possible way, communicating with potential buyers and sellers in their own language.
A partner-led, collaborative approach
We're hands-on to get the best possible results for you. As a boutique firm, our partners always remain fully involved.
High levels of customer service
We pride ourselves on our outstanding personal service, building long-term, trusted relationships.
Deep sector knowledge and expertise
We have worked in businesses like yours and have over 30 years' operational and M&A transactional experience.
A trusted advisor
We focus on solving your M&A problems. We provide the best advice possible, based on our sector knowledge, insights and expertise, to enable you to make the right transactions for your business.
International reach
With offices in London, San Diego, Luxembourg, Milan and Buenos Aires, we can serve you wherever you are in the world. We speak multiple languages and over 70% of our engagements are cross-border transactions.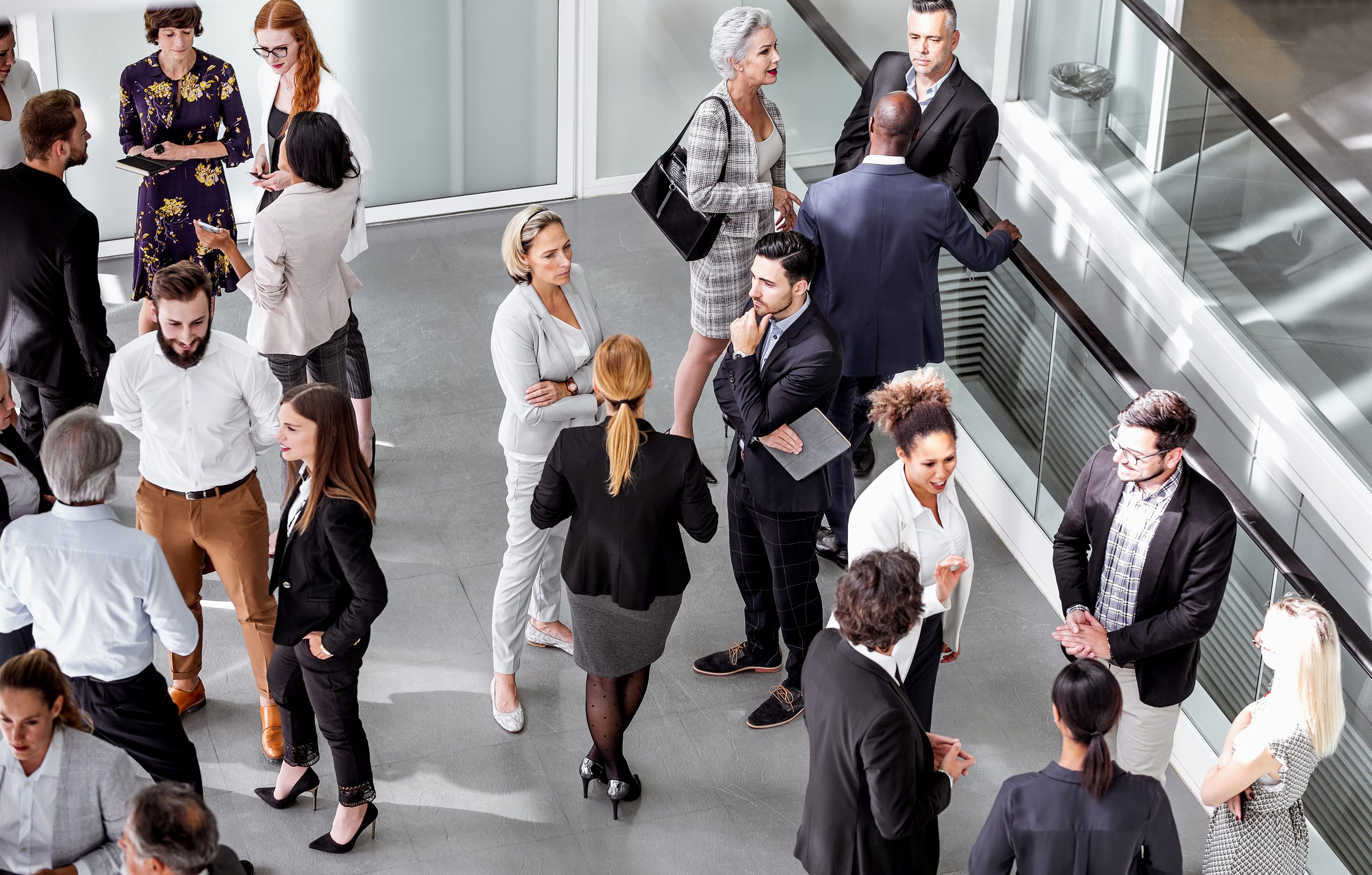 Partner-led
Being partner-led is important to us because it means we can provide outstanding levels of service to you.
We carry out the majority of the work ourselves, putting together the right team for each project from among our partners, analysts and associates. We will bring in carefully selected affiliated professionals, where sector-specific projects require additional, external input.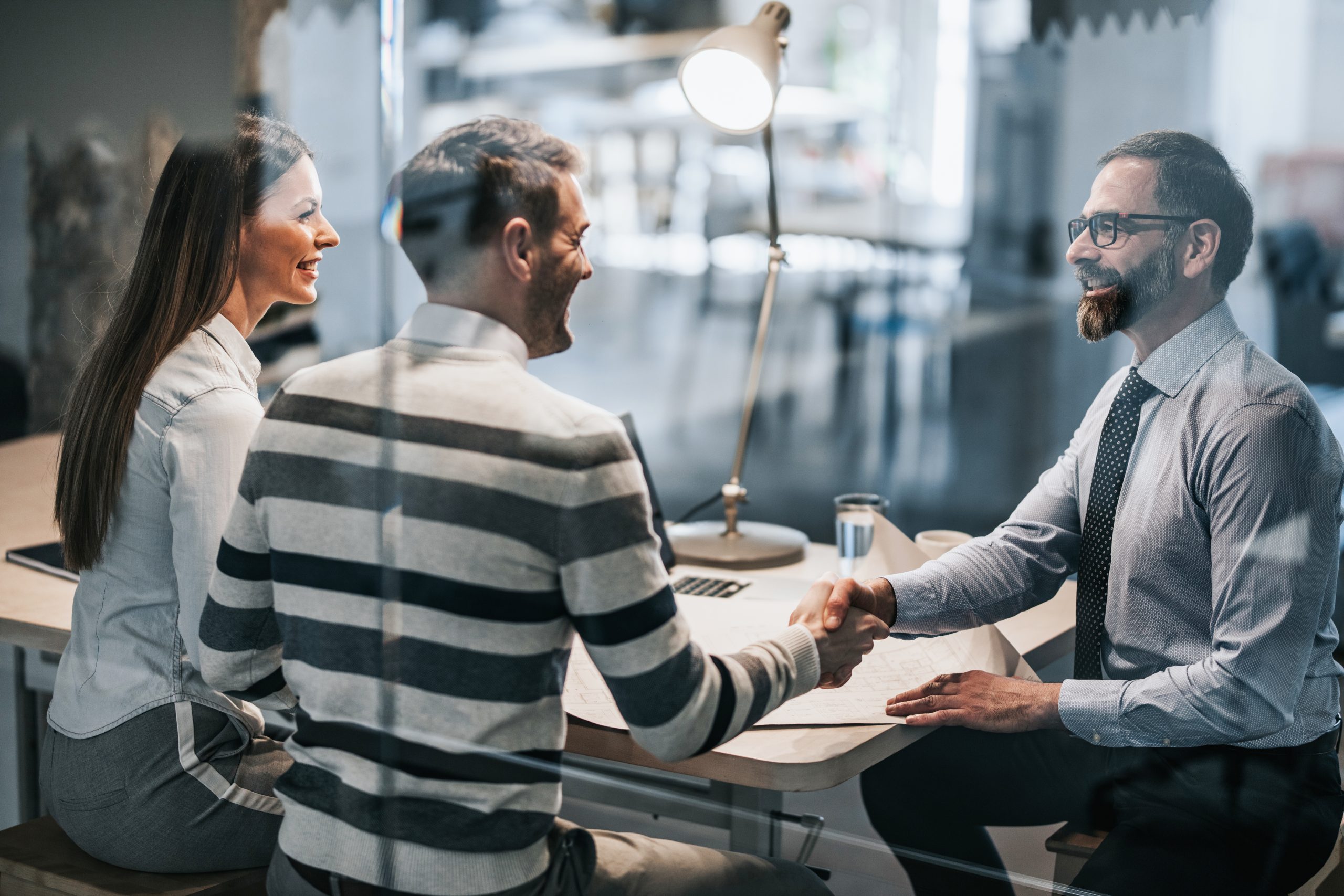 Your trusted advisors
While we are professional in everything we do, we are also friendly and approachable, which our clients really value. We look out for our clients and provide them with the best advice possible to help them make the right decisions for their businesses.
Let's talk
If you are ready to buy or sell your next business or have a question about how we can help you, get in touch.