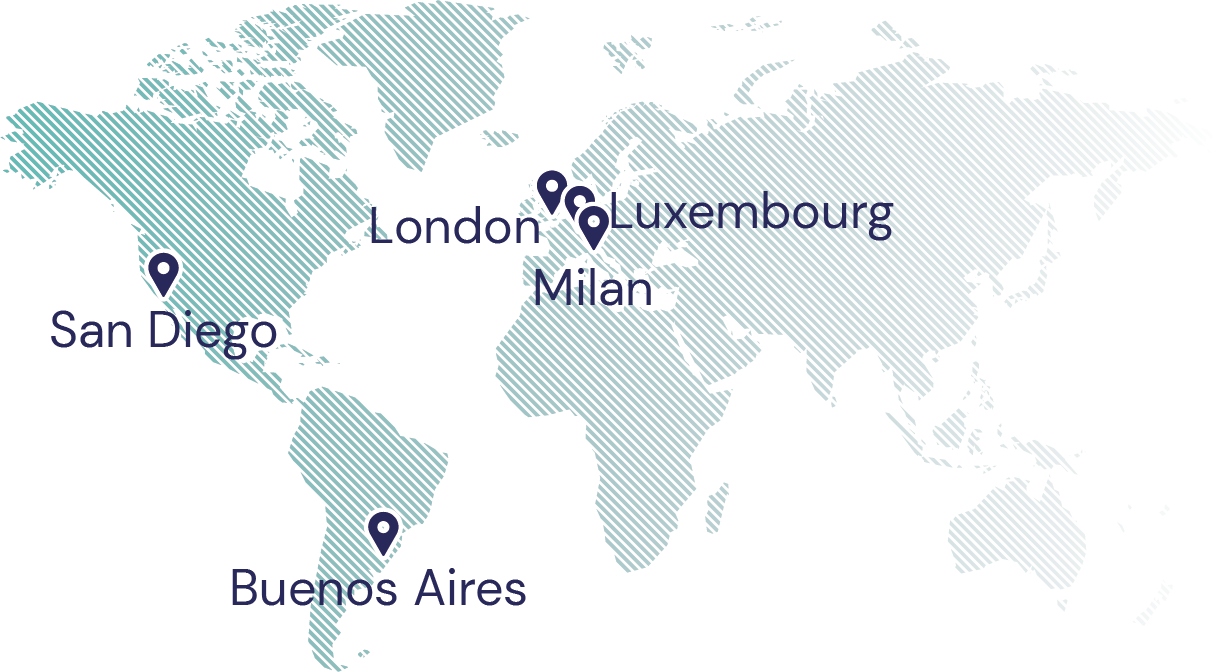 Local presence for international transactions
Our offices in London, San Diego, Luxembourg, Milan and Buenos Aires, give us both a local presence and a global reach. This filters through to our partners, who speak multiple languages and who work collaboratively to bring about successful international M&A transactions.
Cross border transactions
Our track record is for international, cross border transactions. The majority of our transactions – over 70% - are cross border, with the buyer and seller in different countries or continents.
Let's talk
If you are ready to buy or sell your next business or have a question about how we can help you, get in touch.