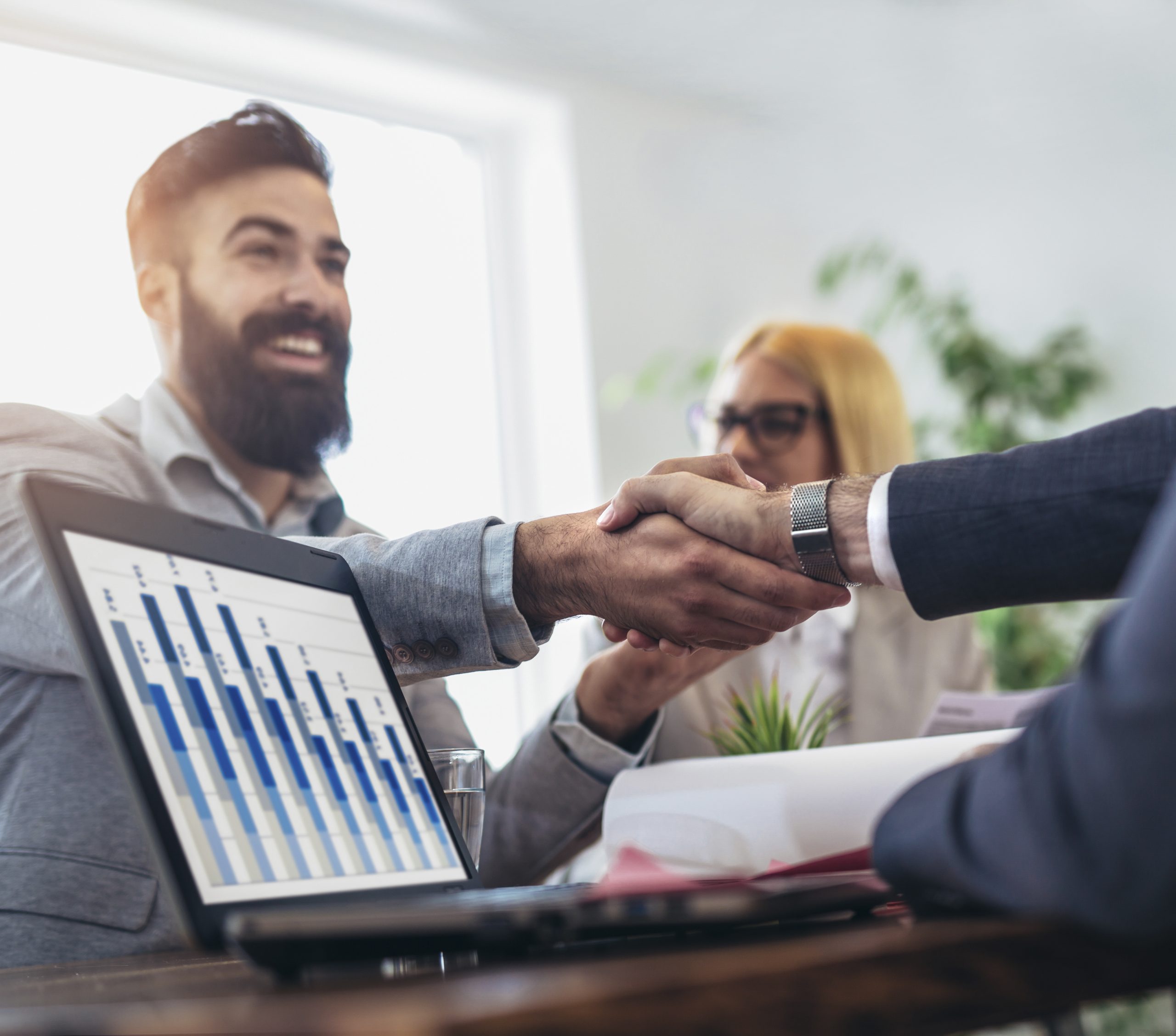 Why use us for your buy-side deals?
With Goldenhill, you can be sure that we:
Have the knowledge and experience necessary to run an efficient and successful process.
Understand the market and value drivers specific to your sector.
Help you find the right, qualified targets through our proven, research-led process and by leveraging our extensive proprietary database.
Will evaluate and rank the M&A targets for you in a fully transparent process.
Can act as your intermediary, helping to facilitate and negotiate on your behalf, preserving your future relationship.
Will become your trusted acquisition partner to help you execute your growth strategy.
Have a strong track record and a proven acquisition process, which often results in multiple transactions for our clients.
The primary objective for acquisitions is to find the right targets and to offer you informed choice in terms of potential sellers and offers.
1
Initial advice
Using fresh research, our proprietary CRM and in-depth sector knowledge, we produce a long list of potential targets
2
CONTACT POTENTIAL TARGETS
We'll agree and pre-qualify priority targets and make an initial approach on your behalf including "not-for-sale businesses".
3
PROGRESS PREFERRED TARGETS
We'll lead the process of gathering further information, financial analysis and advise on valuation and deal structure.
4
Ongoing assistance to completion
Once you've chosen your preferred acquisition, we'll manage the process and support you right through until the deal is signed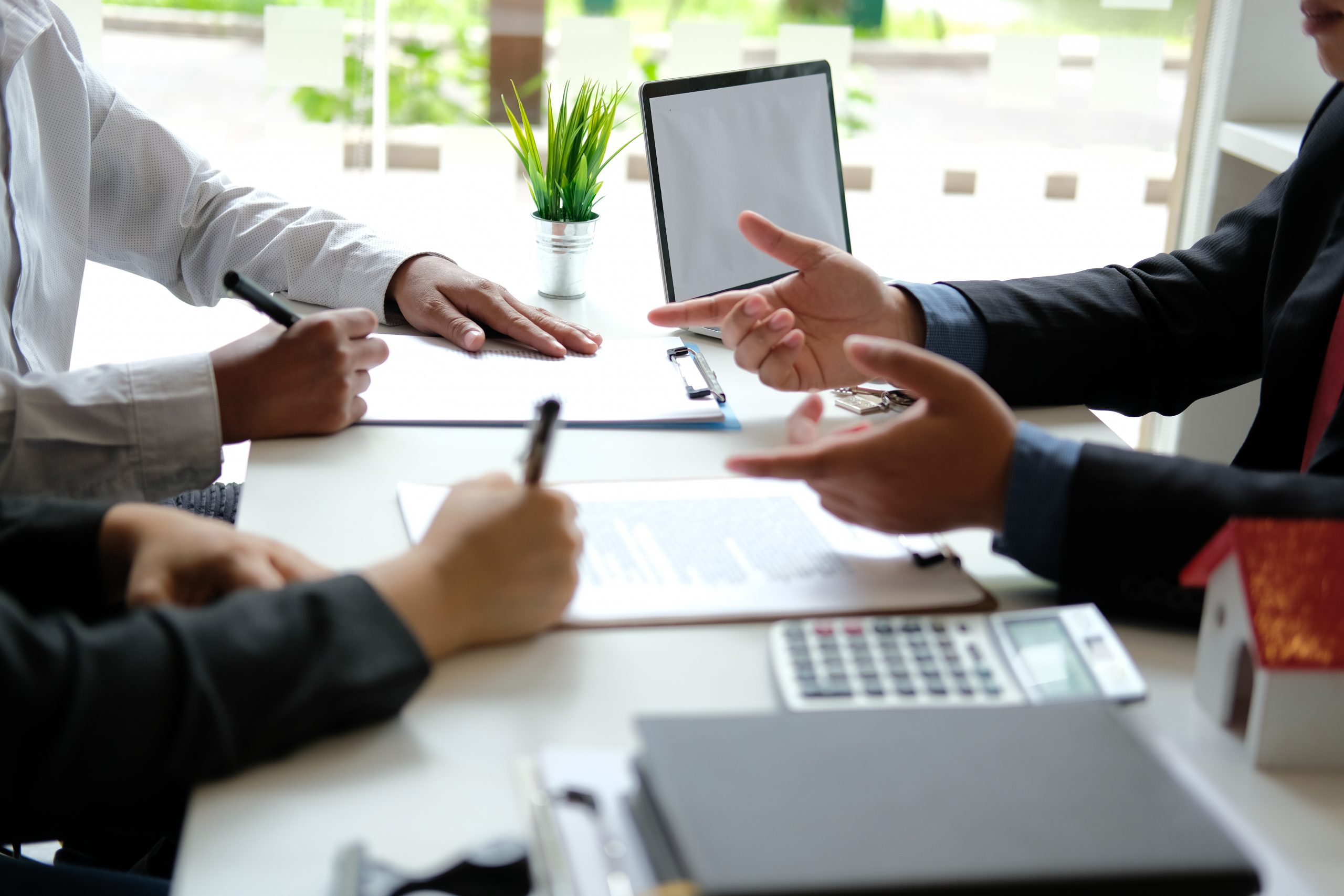 Who we work with
Companies who are looking to buy to extend their geographic reach.
Companies who want to diversify their product or service offering but don't have time or capacity to do so within their existing team. Buying an existing business can be the easier and more cost-effective option to grow and diversify quickly.
Your dedicated M&A department
If you are seeking to grow through acquisition, we can act as your dedicated M&A department. We'll assist you throughout each acquisition and help you make multiple acquisitions over time, as part of your growth strategy.
We get to know your business and want to thoroughly understand your strategy, objectives and acquisition criteria, so that we can help you grow your business, while you focus on running it.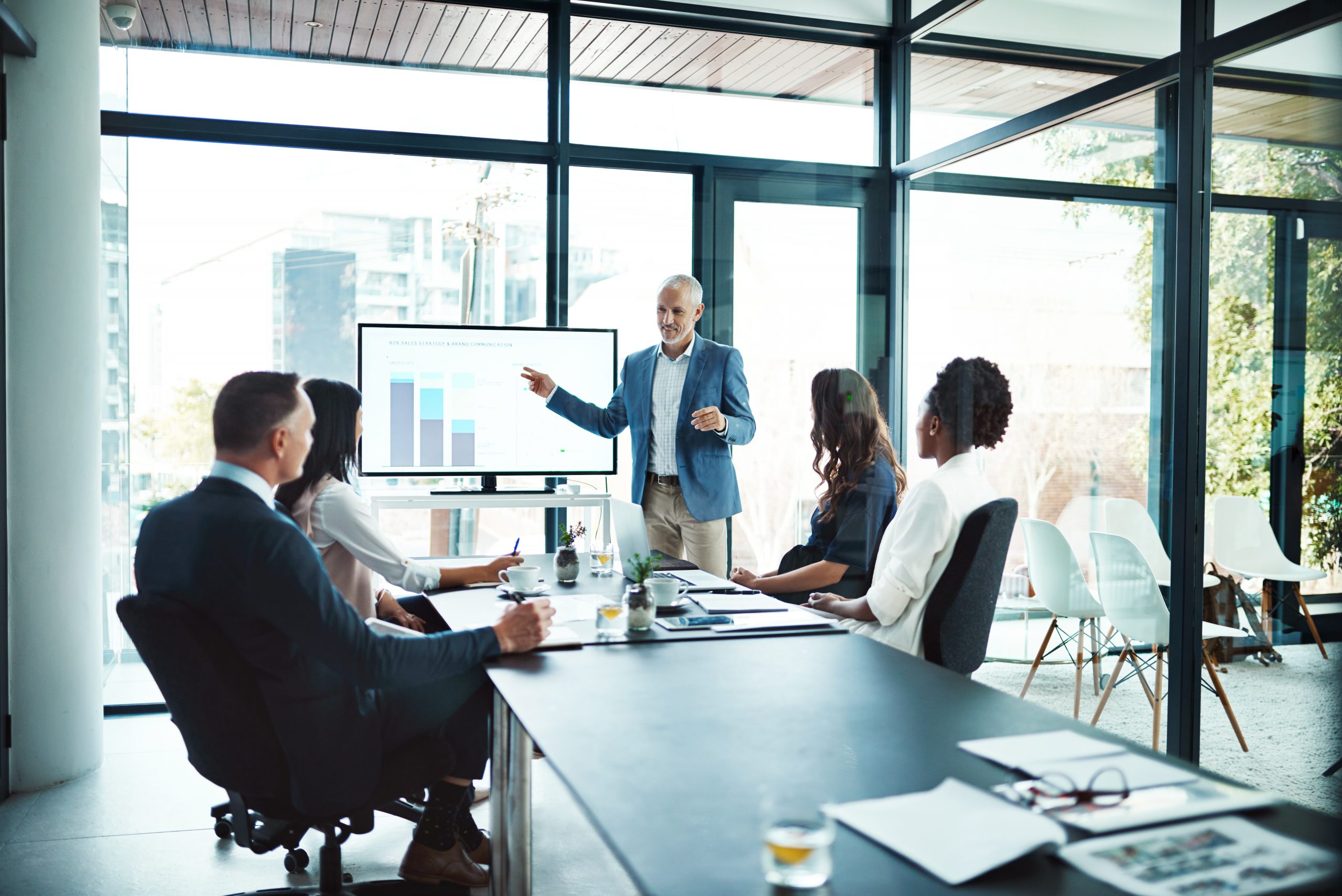 Your trusted acquisition advisors
We are highly experienced in the subtleties of acquisition, from finding and approaching prospective sellers through to final implementation of the deal. We'll provide you with strategic advice and guidance from start to finish.
A great many of our transactions are cross border – more than 70%.
Let's talk
If you are ready to buy your next business or have a question about how we can help with your acquisitions, get in touch.