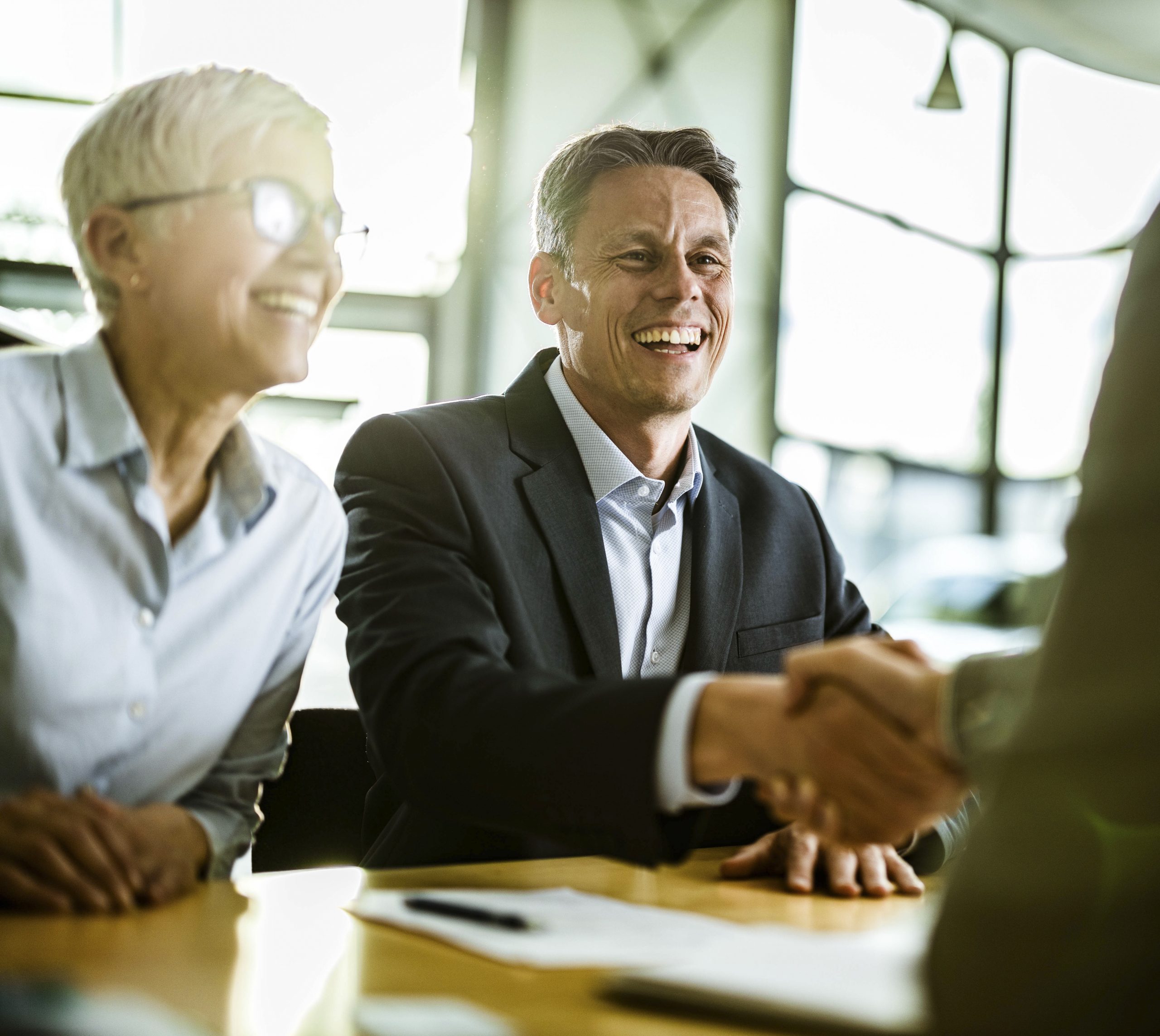 Why use us for your sell-side deals?
With Goldenhill, you can be sure that we will use our proven sales process methodology to:
Simplify the sales process for you and take on the bulk of the work, leaving you to focus on running a successful business.
Find the right prospective acquirers through our research, industry knowledge and extensive proprietary database.
Create a buzz for your business to maximise your market visibility, through a compelling equity story and competitive structured process.
Act as your intermediary, helping to facilitate and negotiate on your behalf to secure the best deal for you.
Become your trusted advisors as we help you through this very important process.
The primary objective for sales is to create competition among potential buyers and to offer you choice in terms of potential buyers and offers.
1
Initial advice
Using original research, our proprietary CRM and in-depth sector knowledge, we produce a long list of potential buyers and give an initial view on valuation.
2
PROCESS DESIGN AND PREPARATION WORK
We'll help you prepare your company for the process and create a compelling equity story to maximise your market visibility and buyer interest.
3
SUPPORT WHEN CONNECTING
We'll agree the priority targets, make an initial approach and ensure that all interested parties stay engaged and active. Plus, we'll support you in management meetings with potential buyers.
4
LEADING NEGOTIATIONS
We'll put together a timetable for offers and create a competitive dynamic to drive valuation and bargaining position to help you negotiate the best deal.
5
COORDINATING DUE DILIGENCE
To maintain competitive tension, we'll bring several parties into a final stage of due diligence and ensure a quick and smooth process leading to final offers.
6
ONGOING ASSISTANCE TO COMPLETION
Once you've chosen your preferred bidder, we'll lead negotiations of key legal terms, coordinating with lawyers and other advisors, and support you right until the deal is signed.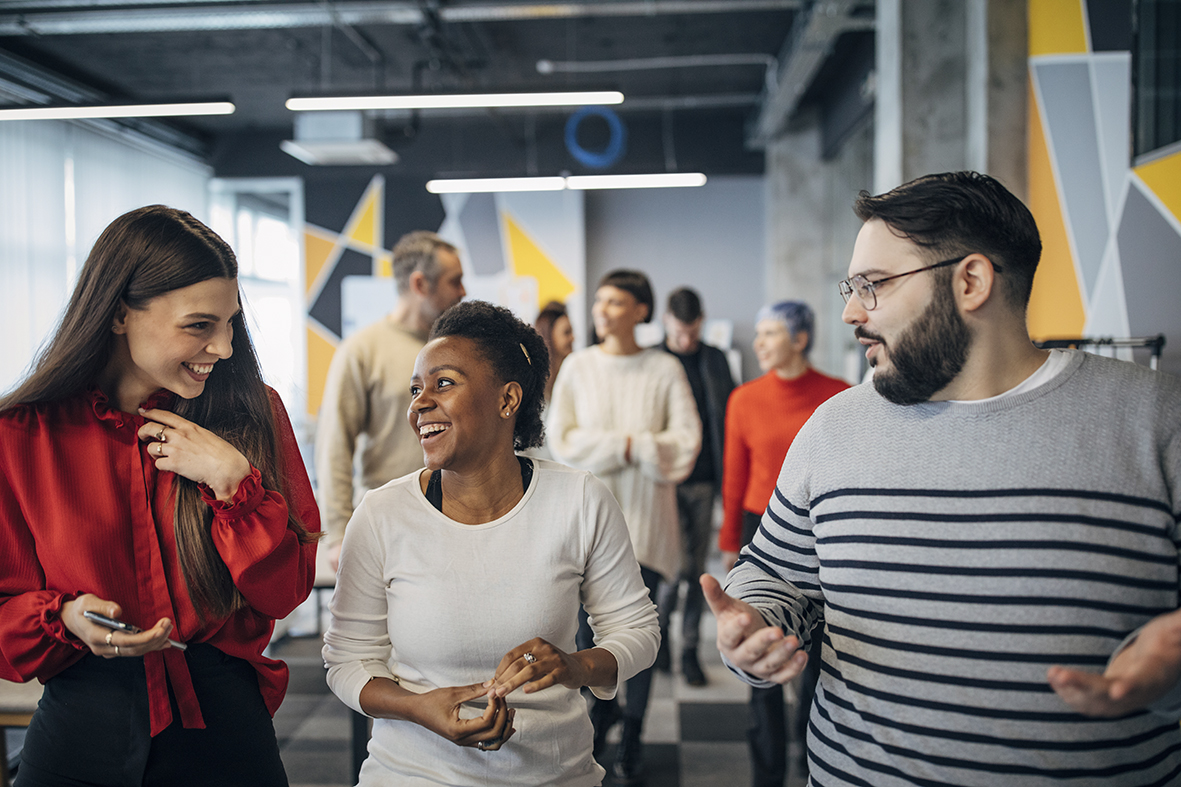 Who we work with
Privately owned or venture capital businesses run by a single owner or team of shareholders.
Larger corporations who wish to divest parts of their business.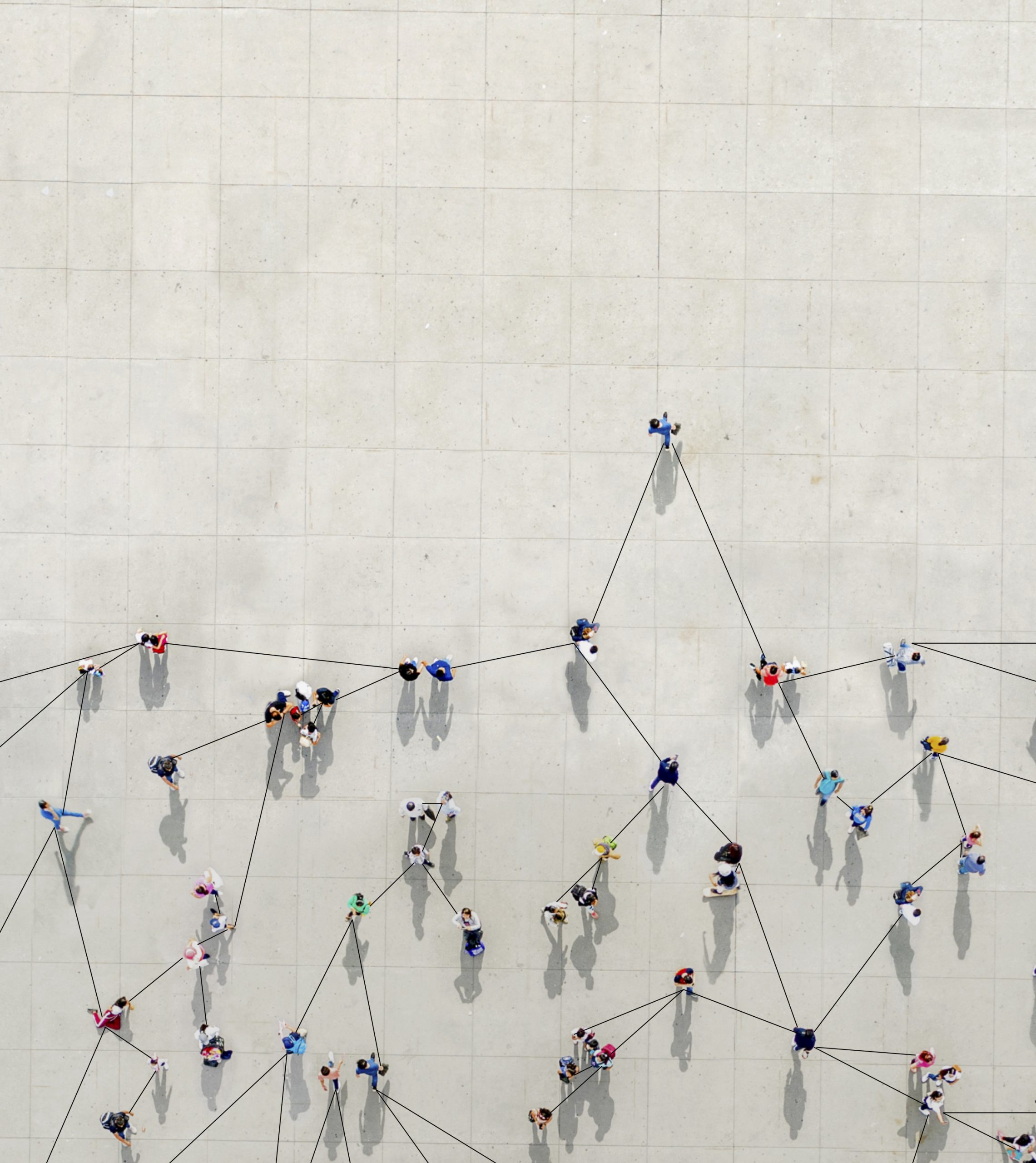 Your trusted acquisition advisors
We are highly experienced in the subtleties of sales, from finding and approaching prospective buyers through to final implementation of the deal. We'll provide you with strategic advice and guidance from start to finish, to ensure you get the best deal.
Protecting your company and its market position is crucial every step of the way. That's why we keep everything confidential and provide minimal information until such time as targets are qualified. At that stage, we'll ensure everything is protected by a non-disclosure agreement.
This very much depends on your business, its current market position and why you want to sell. It's never too early to start planning your exit, so speak to us for advice on timing. The longer we have to plan your exit, the better prepared you can be to sell when the market is right.
The value of your business depends on a wide range of factors. We can provide you with a detailed valuation estimate, at no cost, before you formally engage our services.
The sales process can vary in length but, on average, it takes around 6-9 months to complete a transaction, from the point you engage us.
Let's talk
If you are ready to sell your business or have a question about how we can help with your sale, get in touch.