Goldenhill's FinTech Index
Our quarterly FinTech index tracks the relative share price performance of the publicly listed companies in the industry.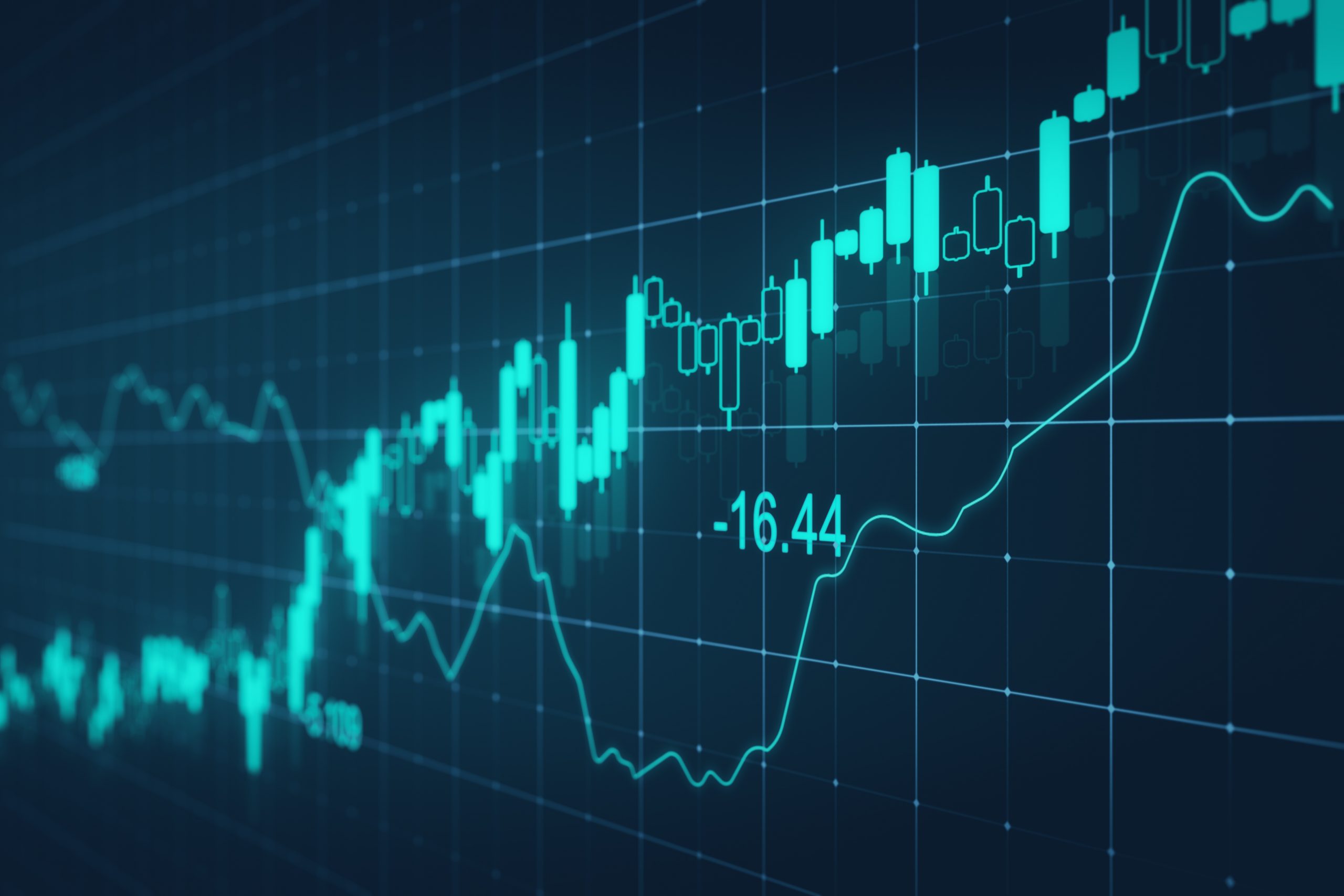 OVERVIEW OF MARKET PERFORMANCE
Goldenhill's FinTech Market Capitalisation Index for 2022 Q4 is up 11.2% from last year, underperforming the S&P 500 during the same period.
Goldenhill's FinTech Tech Market Cap Index is comprised of the 19 largest public FinTech companies by market capitalisation.
However, the FinTech Market Cap Index decreased 14% from the first quarter of 2021
Over the period from 2016, the FinTech Market Cap Index grew 186.30% as of the end of 2020. By June 2021, the overall growth increased to 237.85%.