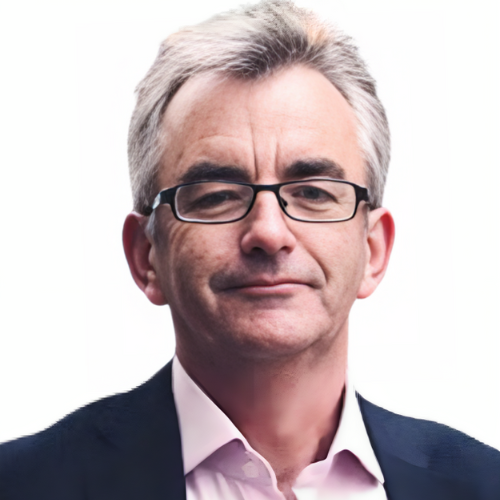 Chris Brooke
Partner
Highly-experienced M&A advisor with a particular emphasis in the Fintech sector, market data and analytics including ESG (Environmental, Social and Governance) software and data globally; assignments include working with leading privately held and listed businesses covering the Fintech, market data and ESG spectrum. In my career spanning more than 25 years, I have advised on Fintech M&A transactions in over 17 countries throughout the world. I work with both buyers and sellers of businesses in Fintech.
I held senior positions in business and corporate development, marketing, and product management in several Fintech companies prior to Goldenhill.
If you are an owner or senior executive of a Fintech business interested to discuss how M&A could help you accomplish your objectives – please get in touch.