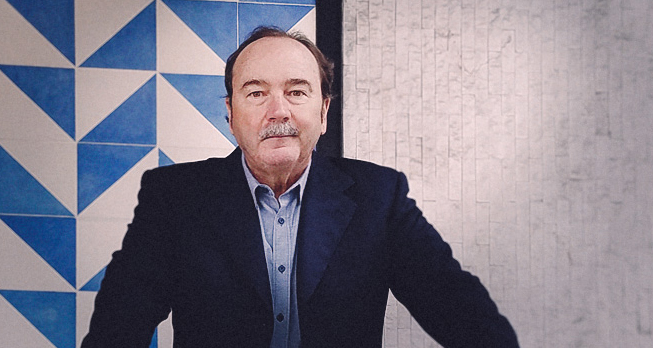 Kevin O'Neill
Partner
Highly-experienced M&A advisor with a particular emphasis in Technology globally; assignments range from working with leading businesses in Financial Technology (FinTech), Environmental, Social and Governance (ESG) software and data, HR Technology (HRTech) and Technology companies in other areas as well as companies in the Workforce Solutions sectors. In my career spanning more than 40 years, I have served in senior positions in International Technology companies and advised on Technology & Workforce Solutions M&A transactions in the Americas, Europe and Asia Pacific regions.
I held senior positions in corporate development, marketing, and product management in several International Technology companies prior to being a co-founder of Goldenhill.
If you are an owner or senior executive of a Technology or Workforce Solutions-related business interested to discuss how M&A could help you accomplish your objectives – please get in touch.