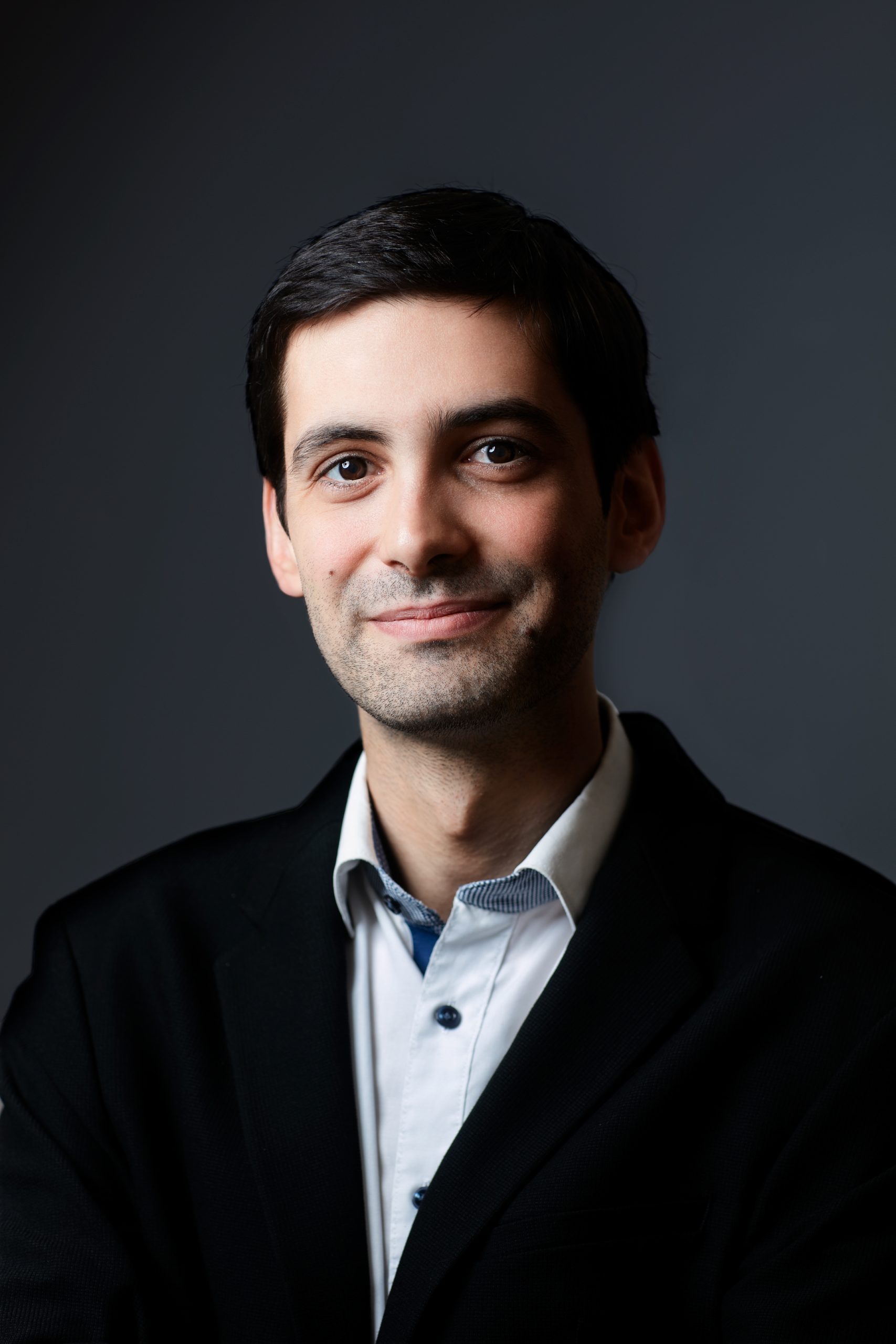 Petar Radojevic
Analyst
Petar Radojevic joined Goldenhill as an Analyst in June 2023. He covers research, financial analysis, and information preparation in support of the partners.
Before joining the team, Petar worked as an M&A analyst for a German transaction advisory firm as well as an Austrian life sciences advisory firm. Responsibilities included the creation of comprehensive materials and presentations, performing detailed market and industry research for each project, maintaining CRM software, project outreach, and assisting with financial analysis.
He graduated from The University of Oklahoma in 2020 with a degree in Finance.