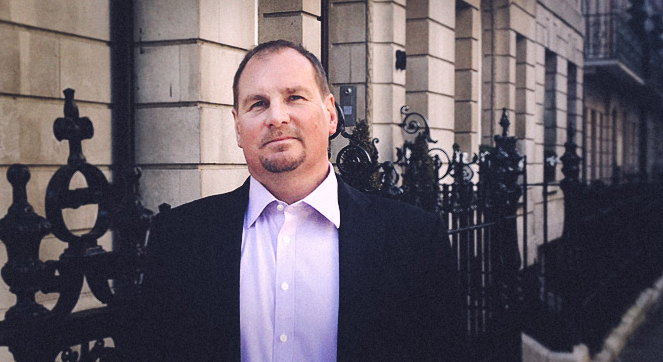 Simon Johns
Expert Consultant
Simon has more than 25 years experience in the financial technology ("Fintech") sector building businesses that provide software and data services, focused primarily on portfolio analytics and regulatory reporting, to the investment management community. Simon began working with Goldenhill in 2016 bringing his wealth of experience from having completed numerous transactions in the Fintech software and data services segments.
Simon has worked in London, New York and Lausanne concluding strategic deals in 23 different countries across five continents. He has carried out 12 company acquisitions, successfully managing integration and consolidation, and has broad experience working in enterprises ranging from startups to publicly listed companies.
Simon has served as a company director since 1997 in roles that have included chief executive officer, chief operating officer and client services director.