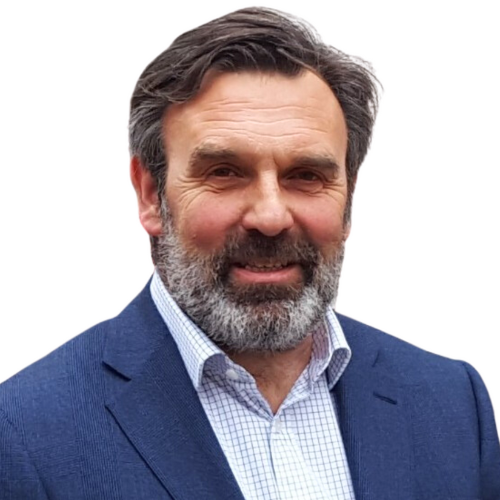 William Berrington
Partner
William is a highly experienced M&A advisor with a particular emphasis on ESG and HR Technology globally. His previous assignments include working with leading businesses in ESG (Environmental, Social and Governance) software and data and HR Technology (HR Tech).
William has previously advised on Technology sector M&A transactions in more than 12 countries, working on transactions on the sell-side and buy-side. He was a Chartered Accountant and before Goldenhill and worked in several corporate development roles for blue chip technology companies and also for a private markets firm.
If you are an owner or senior executive of a Technology business interested to discuss how M&A could help you accomplish your objectives – please get in touch with William below.